By Steve Metcalf
Innovators in education have made an impressive showing so far in this year's prestigious Social Venture Partners Seattle's Fast Pitch competition. Of the 14 finalists, half focus on early, grade school, or higher education. Last year, only three educational organizations made it to the final round of SVP Fast Pitch.
SVP Fast Pitch is an annual competition dedicated to identifying and nurturing socially minded innovators in the Puget Sound region. Read more for a closer look at the seven finalists with an education focus that made it through the semi-final round on October 7. They will compete at the SVP Final Showdown on October 28 at McCaw Hall.
---
Club What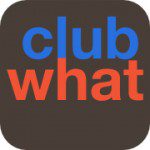 connects students with clubs and clubs with students. The mobile app lists schools and their student groups by category. Club What is a resource that allows students to find school clubs that interest and can be beneficial to them.
---
Edge Schools Foundation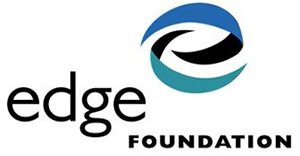 promotes innovation in schools by helping students with challenges such as ADHD who may be frustrated, underachieving, or on the verge of dropping out. Coaches work with middle and high school students one-on-one to foster their academic success.
---
Pay It Forward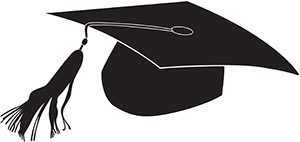 restores college access by replacing the broken tuition-and-loan system with a social insurance plan for higher education. Under the program, students would not have to pay tuition upfront while attending college. Instead they would contribute a percentage of their income after college, graduating with less debt.
---
Scholarship Junkies

is redefining educational access. With a students-helping-students model, scholarship recipients aid scholarship applicants in finding resources to cover the cost of their higher education.
---
SEED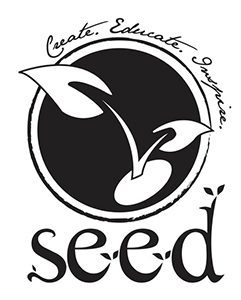 (Sustainable Education Every Day) is creating living, healthy, restorative classrooms that teach students about sustainable systems and strategies. The process leads to classrooms that can, among other things, produce their own water and energy, consists of non-toxic materials, and have daylight and urban agriculture.
---
Tiny Trees Preschool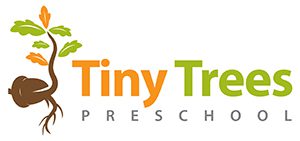 uses outdoor classrooms to make quality education in reading, math, and science affordable and accessible to all families. By eliminating traditional brick and mortar classrooms, Tiny Trees can offer an enriching preschool education at 30-40 percent of the cost.
---
Unleash The Brilliance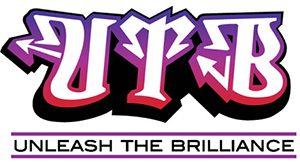 is a vibrant and exciting organization that offers an amazing alternative to truancy, bullying, peer pressure, and drug related activity. Young people reach out to their apathetic and at-risk peers through dance, music, theater, and personal testimonials.
---
You can show your support for these education innovators at the final Fast Pitch showdown later this month. All 14 finalists will compete in front of a crowd of hundreds on Tuesday, October 28, at Seattle's McCaw Hall. Over $250,000 in grants and investments will be awarded. Audience members will also have a chance to vote on audience choice awards and ticket proceeds fund the prizes for the nonprofits. Purchase tickets on the Social Venture Partners website.
Steve Metcalf is a freelance writer and volunteer with the SVP Fast Pitch marketing team. He's worked for 15 years in TV news, primarily as a producer at stations across the country.