In a rural community in northern Washington lives an unsuspecting super hero. Her name is Liz, and when she became a special education teacher fourteen years ago, she did not know that she would also become an advocate, a super hero, for her students.
Liz reflects, "No matter how wonderful your teaching program is, nothing quite prepares you for your first classroom! I was surprised to discover I was now running a one-room schoolhouse for students with special needs, all at different levels. Most of these students were low income and received free or reduced lunch. My staff and I make sure students have clean clothes, extra food, and social and emotional supports. Without these basic needs being met, learning would be impossible. 
I love my job but I don't always have the resources my students need, because our school doesn't receive the funding it needs. There isn't usually a debate about the need for additional services, but whether our school will receive the funding to provide the student what she needs."
The League of Education Voters field team collaborates with communities across the state to listen, collect, and amplify stories like Liz's to support legislators in making informed decisions about public education. Will you support LEV's work with your donation today to ensure the voices of our community are heard by legislators?
Schedule your gift today and your donation will be doubled! Thanks to the generous matching gift of an anonymous donor every dollar given through GiveBIG will be matched up to $5,000.
Thank you for all you do for Washington's kids.
Chris Korsmo  |  CEO
Office: 206.728.6448
Twitter: @edvoters
Visit us at educationvoters.org or on Facebook
League of Education Voters
Working to improve public education in Washington state
from cradle to career with ample, equitable, and stable funding

Our physical address:
2734 Westlake Ave N
Seattle, WA 98109
Donate May 10 at GiveBigSeattle.org and help nonprofits make Seattle a stronger, more vibrant community for all. Today, you can schedule your donation so that you're all set to make your donation on May 10!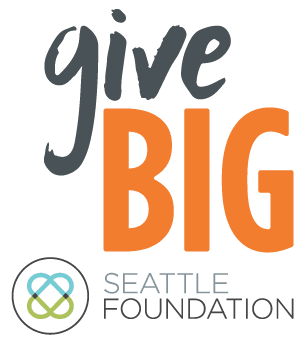 You are receiving this email because you subscribed to our mailing list or attended one of our events. Too many emails from us? Unsubscribe here.