Welcome to Lunchtime LEVinars, free, interactive, online webinars on important and timely issues hosted by the League of Education Voters (LEV). These lunchtime webinars are designed to share information and build knowledge about the issues at the core of LEV's policy priorities.
LEV will host each 30-minute webinar, which will include a 15–20 minute presentation by an expert from the field and 10 minutes of Q&A. Each webinar will be recorded and archived on our website.
Most Recent LEVinar
---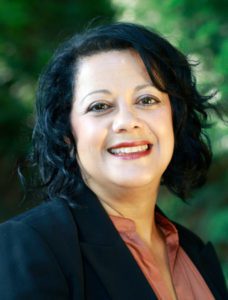 Substitute House Bill 1541, which went into effect June 9, will soon play out in schools. Under the new law, students will no longer be suspended or expelled for discretionary offenses and better statewide data on student demographics will ensure that the system is working to keep all students on track and in school. All students suspended or expelled will receive educational services and school staff will be provided with new trainings that are sensitive to culture and positively support all students' growth.
Learn more from Rep. Lillian Ortiz-Self, who currently serves as vice-chair of the House Education Committee and is also a member of the Early Learning and Human Services, and the Transportation committees. She is co-chair of the Educational Opportunity Gap Oversight and Accountability Committee and a member of the Education Committee for the National Council of State Legislators.
Moderated by our State Field Director, Kelly Munn.
---
Sponsors
A special thanks to our Lunchtime LEVinar sponsor, The Boeing Company.


---