LEV's Seattle Luncheon 2019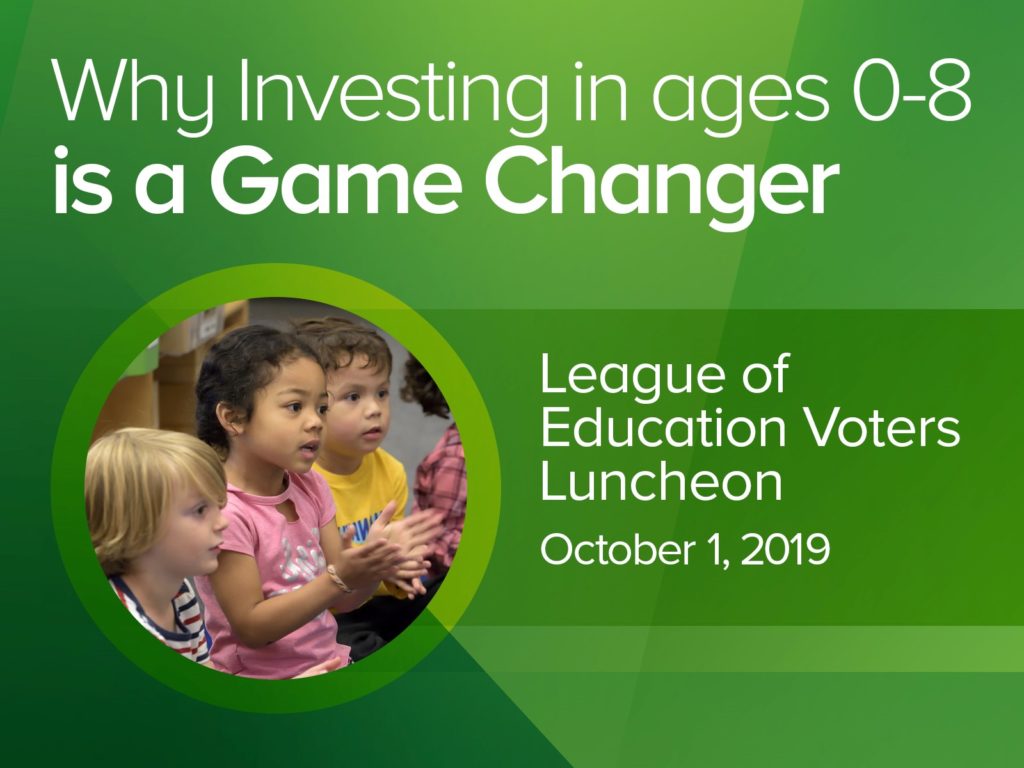 Learn about the power of high-quality early childhood education this fall, featuring Marquita Davis, Deputy Director of Early Learning at the Bill & Melinda Gates Foundation, as our keynote speaker. And we're delighted to announce Governor Jay Inslee as a guest speaker! League of Education Voters believes that every student deserves to receive a great education and the support necessary for individual success. With your help, we can make this vision a reality.
Hyatt Olive 8
1635 8th Ave
Seattle, WA 98101
Registration begins at 11:30 am
---
Learn about League of Education Voters from some of our friends:
---
LEV's Spokane Breakfast — Owning Our Future: Technology in Education

Thank you for attending LEV Foundation's first-ever Spokane Breakfast event! We appreciate you joining community, business, and education leaders for Owning Our Future: Technology in Education at The Davenport Grand Hotel on October 18, 2018. It was a fantastic event with keynote speaker Jane Broom.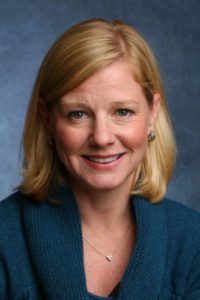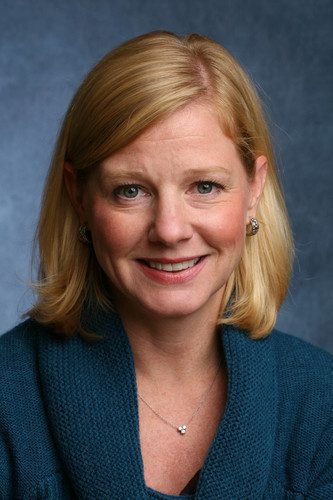 Jane Broom
Jane Broom was born and raised in Spokane and is the Senior Director of Microsoft's Washington State Philanthropies. She is responsible for Microsoft's philanthropic contributions and education policy in Washington. Since 1992, Jane has been an advocate for stronger educational opportunities and outcomes at both the preK-12 and higher education levels particularly in the areas of math, science, and computer science. She serves on several organization committees and boards including Washington STEM, Washington State Opportunity Scholarship Program, Code.org, Center for Strengthening the Teaching Profession, Alliance for Education, Washington Families Fund, SkillUp Washington, United Way of King County and ArtsFund.
Photos from the Breakfast
Thank You To Our Event Sponsors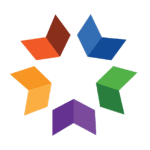 The Connecting Link