2020 Virtual Event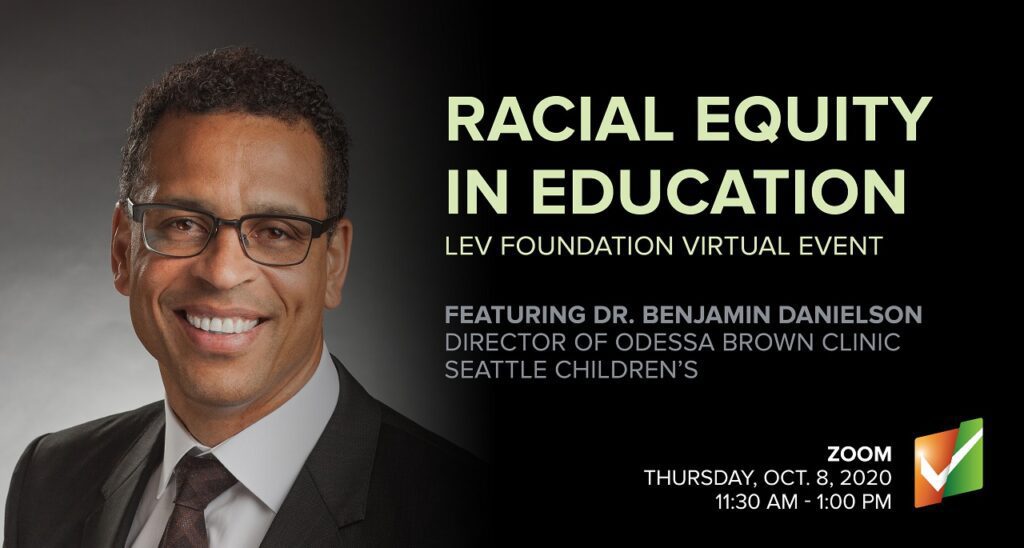 It's the issue of our time – Building Equity in Our Education System. And we want YOU in the virtual room!
COVID-19 has illuminated many areas of inequity in our educational system. Not every student has the same access online. Not every family has the support needed to tutor. We all have seen that in the last several months. But leaders in conversations around educational equity have long known that our schools are not equitable, especially when it comes to race. COVID-19 has given us an opportunity to have critical conversations and develop solutions together.
Join us on October 8, 2020 from 11:30 am-1:00 pm for a statewide virtual FREE convening around Racial Equity and Education. Dr. Benjamin Danielson, Director of Odessa Brown Children's Clinic in Seattle, will explore the role of racial equity, diversity, access, and inclusion in our public education system. We will also hear from 2021 Washington state Teacher of the Year Brooke Brown. Then, join us as we break into groups to discuss the issue together.
"He's one of my favorite people in the whole world — a gentle, quiet soul who speaks so from the heart, and has the ability to move people to address issues of equity and social justice"
—  Patty Hayes, director of Public Health, Seattle & King County
Read more about Dr. Danielson here.
October 8, 2020
11:30 am – 1:00 pm
Zoom
Special thanks to our sponsors!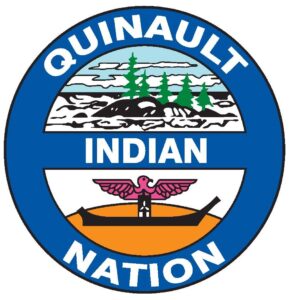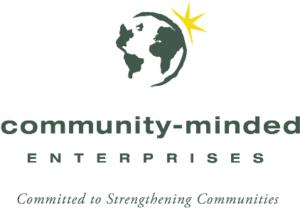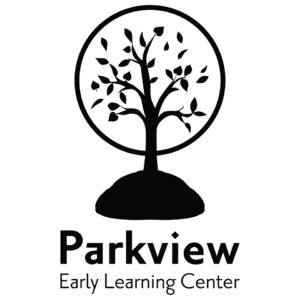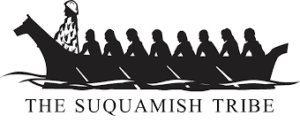 ---
LEV's Seattle Luncheon 2019
Thank you to everyone who came to our luncheon! We learned about the power of high-quality early childhood education, featuring Marquita Davis, Deputy Director of Early Learning at the Bill & Melinda Gates Foundation, as our keynote speaker. Governor Jay Inslee and 2020 Washington state Teacher of the Year Amy Campbell joined us as guest speakers! League of Education Voters believes that every student deserves to receive a great education and the support necessary for individual success. With your help, we can make this vision a reality.
Thank You To Our 2019 Event Sponsors


David and Cathy Habib Foundation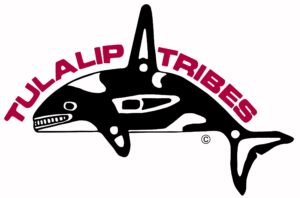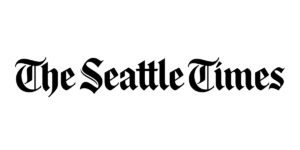 Couldn't attend but still want to help?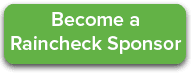 ---
Learn about League of Education Voters from some of our friends:
---