Thank you for joining our seventh annual LEV Breakfast on Thursday, March 30, a celebration of Washington's teachers and an engaging conversation on how we can advocate to put great teachers in front of our kids who need them most. We featured LEV President Chris Korsmo and an inspirational talk with 2017 Regional Teacher of the Year recipients Kendra Yamamoto and Elizabeth Loftus on how great teachers are the key to student success.
Special thanks to Workhouse Creative for this amazing film, featuring 2017 Washington state Teacher of the Year Camille Jones, teachers Jamilla Norris and Donte Felder, and Washington Governor Jay Inslee:

Watch the keynote presentation featuring 2017 Washington state Regional Teachers of the Year Elizabeth Loftus and Kendra Yamamoto, moderated by Daniel Zavala, LEV Director of Policy and Government Relations:

Here are a few photos from the event: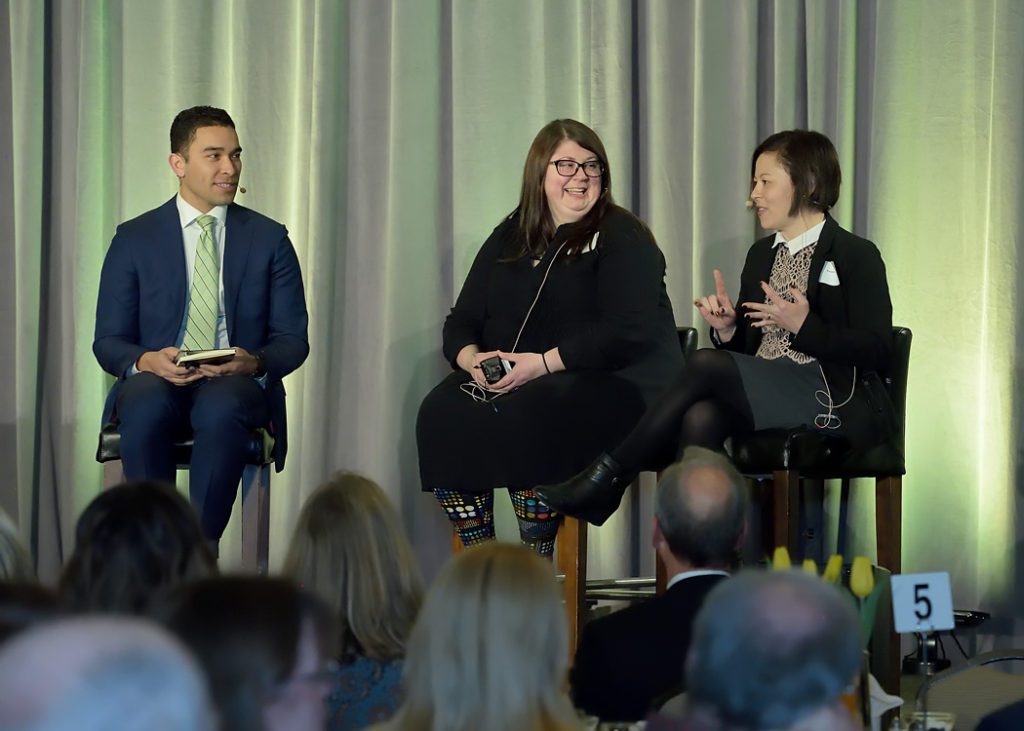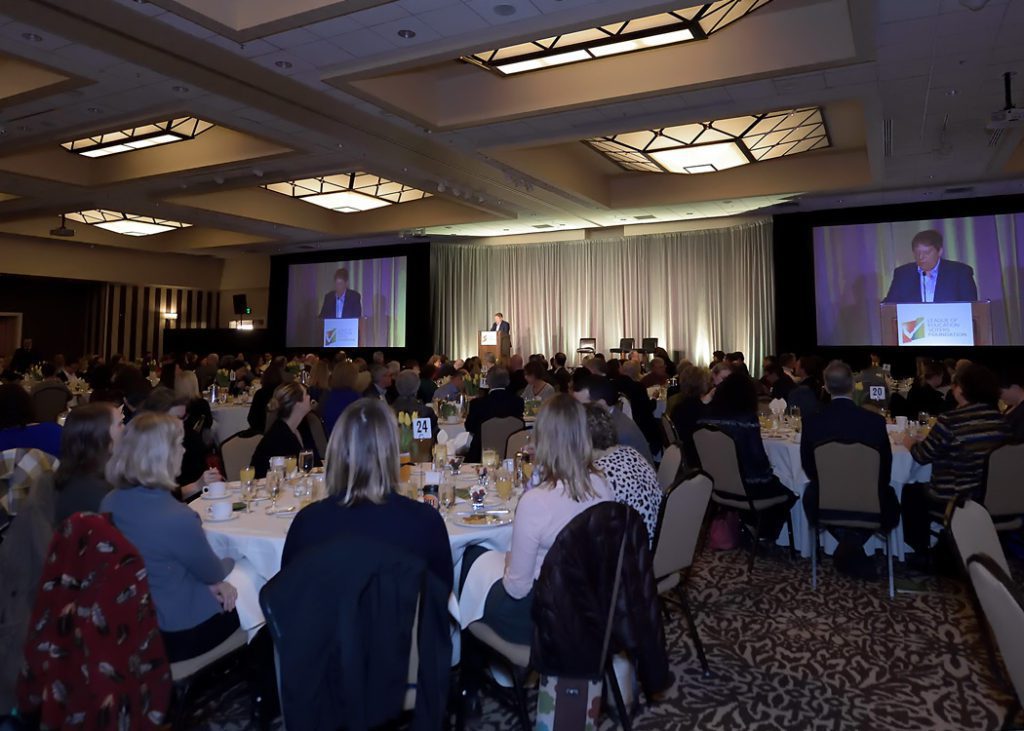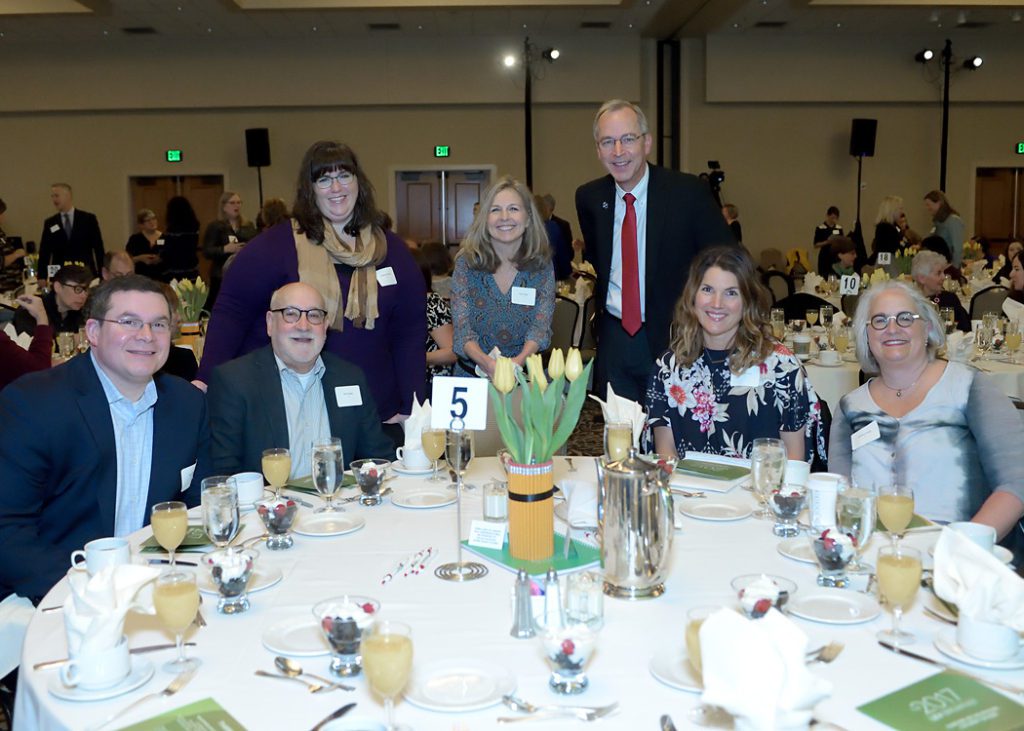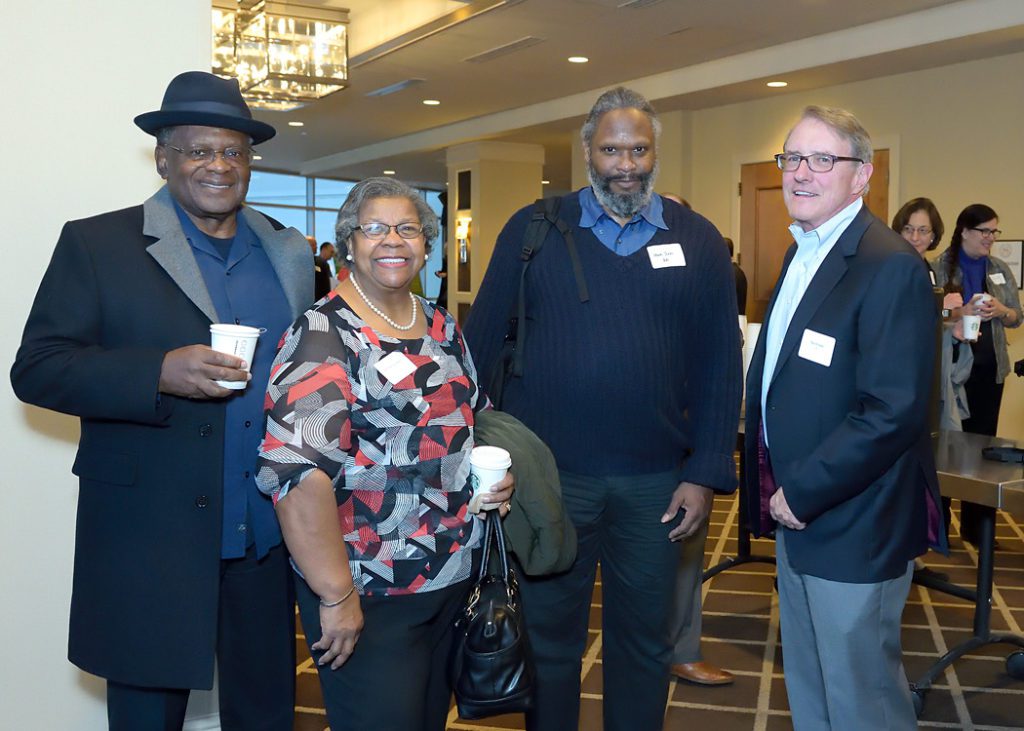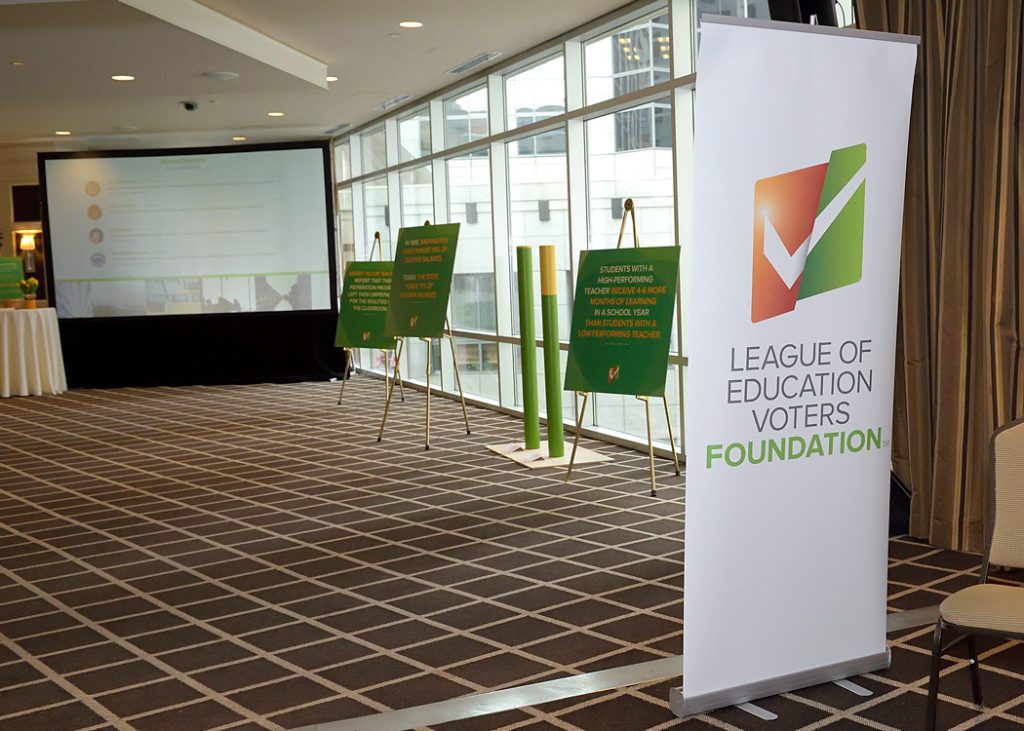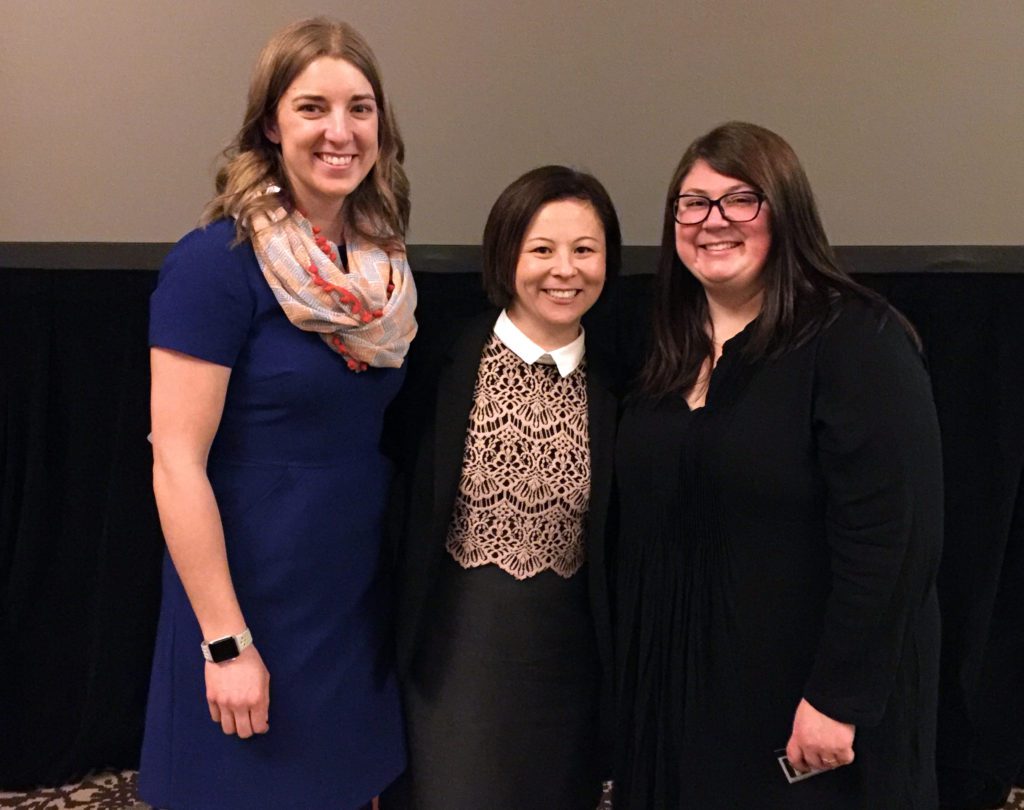 Thank You to Our 2017 Sponsors
[table "" not found /]

---
[table "" not found /]

---
[table "" not found /]

---
[table "" not found /]

LEV FOUNDATION is a 501(c)3 charitable organization that provides strategic, accurate, and timely information to citizens, educators, policymakers, and the media; highlights research-driven educational practices that prepare all students to reach their full potential; and advocates for reforms and revenue to implement the research-based practices in Washington. Donations are tax-deductible.
OUR VISION is that every student in Washington state receives an excellent public education that provides the opportunity for success.