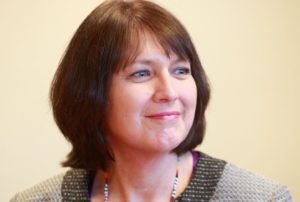 In our podcast, we interview policymakers, partners, and thought leaders to spotlight education policies, research, and practices so that together we can create a brighter future for every Washington student.
In this episode, League of Education Voters Communications Director Arik Korman sat down with Seattle Public Schools Superintendent Denise Juneau to discuss her listening tour around the district, her Student Advisory Board, her strategy for closing achievement gaps, and her personal education journey.
Listen:
Visit our podcast page for more interviews .
Love what we do? Support our work
Want to find out the latest in education news in Washington? Subscribe to our newsletter
Want to learn more about League of Education Voters? Find out here