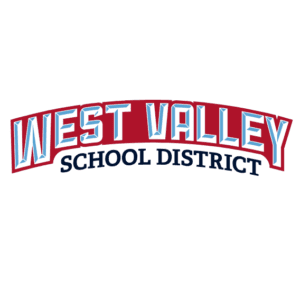 In our podcast, we interview policymakers, partners, and thought leaders to spotlight education policies, research, and practices so that together we can create a brighter future for every Washington student.
In this episode, League of Education Voters Communications Director Arik Korman asks the West Valley (Yakima) School District leadership team – Superintendent Mike Brophy, Assistant Superintendent of Teaching and Learning Peter Finch, Assistant Superintendent for Business and Operations Angela Von Essen, Family Engagement Coordinator Minerva Pardo, Director of Innovation and Futures Chris Nesmith – how the district engages students from birth through high school graduation, culminating in their career technical education and dual credit programs.
Listen:
Visit our podcast page for more interviews.
Watch our Lunchtime LEVinar on how West Valley ensures equity and rigor in dual credit and Career Technical Education.
Love what we do? Support our work
Want to find out the latest in education news in Washington? Subscribe to our newsletter
Want to learn more about League of Education Voters? Find out here