By Lizzeth Mancilla
Engagement and Policy Intern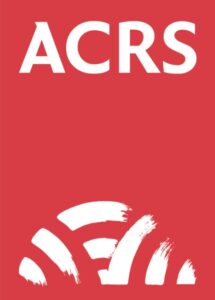 League of Education Voters is committed to taking action and rejecting any form of racism or hate against students, families, and communities. We support the Asian American and Pacific Islander community and communities of color across Washington state and everywhere.
Excerpt from the Southern Poverty Law Center's Ten Ways to Fight Hate: A Community Response Guide:
Look inside yourself for biases and stereotypes.
Commit to disrupting hate and intolerance at home, at school, in the workplace, and in faith communities. Acceptance, fundamentally, is a personal decision. It comes from an attitude that is learnable and embraceable: a belief that every voice matters, that all people are valuable, that no one is "less than."
We all grow up with prejudices. Acknowledging them — and working through them — can be a scary and difficult process. It's also one of the most important steps toward breaking down the walls of silence that allow intolerance to grow. Luckily, we all possess the power to overcome our ignorance and fear and to influence our children, peers, and communities.
Resources:
Here are organizations actively supporting the AAPI community.
Below are a few books to educate ourselves and learn about the AAPI experience in the United States.
Asian American Dreams

–

Author: 

Helen Zia

Asian American Feminisms

–

Edited by Leslie Bow

Minor Feelings: An Asian American Reckoning

– Author:

Cathy Park Hong

The Making of Asian America

– Author:

Erika Lee

This Time Will Be Different

– Author:

Misa Sugiura

Yellow Peril!: An Archive of Anti-Asian Fear

– Edited by

John Kuo Wei Tchen and Dylan Yeats