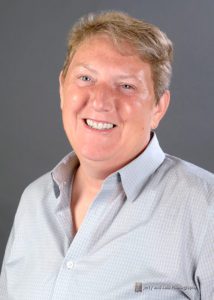 Our longtime CEO Chris Korsmo is leaving League of Education Voters effective November 1st. She is not going far – she will be joining our longtime strategic partners at Strategies 360.
We are extremely grateful for Chris' leadership through a strong period of growth and transition. She and the LEV team drove critical changes to and billions of dollars in funding for Basic Education and played a leading role in two statewide campaigns – one to make levies a simple majority vote, and the other to bring public charter schools to Washington – all anchored in the education finance system and its role in delivering equitable opportunities to Washington's students.
Under Chris' leadership, LEV worked with partners to champion major investments in Early Childhood Education, expand postsecondary access through the College Bound Scholarship and State Need Grant, and begin new and exciting work to reach our students furthest from opportunity.
Chris is most proud of where LEV is now: building critical systems of support so that every student is career and college ready.
We are excited about the work ahead. In the 2019 legislative session and beyond, LEV will focus on early learning, career and college readiness, and working with and on behalf of our students furthest from opportunity.
The Board has begun the process of identifying an interim director and establishing the timeline for the search for the next Chief Executive of LEV. You can reach our Board Chair, Betsy Johnson, at BetsyJ@educationvoters.org and Board Vice Chair, Tom Halverson, at TomH@educationvoters.org.
Thank you for all you've done in support of Washington's kids!
Love what we do? Support our work
Want to find out the latest in education news in Washington? Subscribe to our newsletter
Want to learn more about League of Education Voters? Find out here