Governor Gregoire signed HB 2483 today which will create a new cabinet level agency, the Student Achievement Council.
Passed by a bi-partisan effort, responsibilities for the Council will include developing policy and strategies to raise the percentage of Washingtonians with post-secondary education as well as administering state financial aid programs.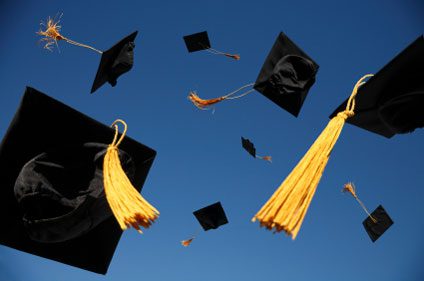 According to the Higher Education Coordinating Board's blog, the new law (which becomes effective July 1st will have several goals:
a) To propose to the governor and the Legislature goals for increasing educational attainment in Washington, recommend the resources necessary to achieve the goals, and monitor progress toward meeting the goals;

b) To propose to the governor, the Legislature, and the state's educational institutions, improvements and innovations needed to continually adapt the state's educational institutions to evolving educational attainment needs; and

c) To advocate for higher education through various means, with the goal of educating the general public on the economic, social and civic benefits of post- secondary education, and the consequent need for increased financial support and civic commitment in the state.
More information about the new law can be found here.