Greetings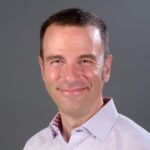 The school year is well under way, and it's hard to believe that Halloween is around the corner. My third-grade son can't wait to put on his ninja costume and grow his candy hoard.
Here at League of Education Voters, we're finalizing our priorities for 2018 and offering you some great resources. On October 24th, we're hosting a free LEVinar on how Washington's education results compare with those of other states across the country. And we published podcast interviews with both candidates for the 45th Legislative District Senate race. The outcome of this November 7 special election will determine who controls the state legislature.
I'd like to thank each of you who generously donated during our Back to School campaign. We couldn't do our work without you, so if you haven't supported us lately, you can still make a gift today.
Read below for more about our work.
Thanks again for all you do for Washington's kids. We're all in this together.

Arik Korman
---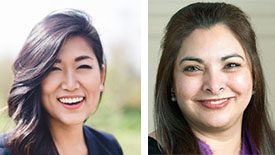 45th Legislative District Candidate Interviews
League of Education Voters Communications Director Arik Korman sat down with 45th Legislative District Senate candidates Manka Dhingra (D) and Jinyoung Lee Englund (R) to discuss their education priorities, personal education journies, opinions about the Legislature's progress on education funding, and what scares them the most about the job. Listen Now
---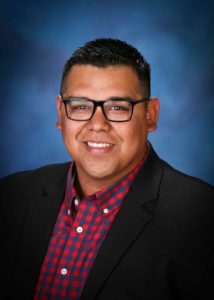 Education Advocate of the Month: Leo Perales
Leo Perales is vice chair of Consejo Latino, he is part of League of United Latin American Citizens (LULAC), and was one of the first community members to join the Campaign for Student Success, the coalition that advocated during the 2017 legislative session for education funding to go toward the students who need the most support. Read More
---
Upcoming LEVinar: How Washington's Education System Compares with Other States
When examining high school graduation rates, Washington state ranks 41st in the country. However, USA Today recently reported that Washington is the 7th best state for education. And other data states Washington is the 2nd worst when it comes to closing achievement gaps. Where do we really stand? Register Now
---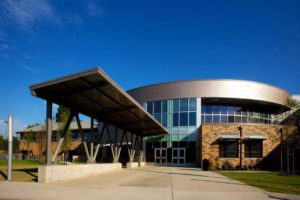 South Shore Stories – Providing Wraparound Support for Students
School is an experience that most Americans can relate to. These school experiences, whether public or private, help shape our perception of what a school should be. As our country becomes more and more diverse, the need to diversify supports available at a school have increased as well. Schools have become so much more than places that focus solely on academics, although academics is often the only parameter of how schools are judged. Read More