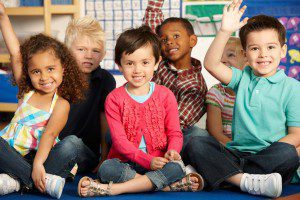 The Senate and House came to an agreement on how to move forward in fulfilling their constitutional responsibility to fully fund education.  The Legislature delivered Senate Bill 6195 (Rivers R-18, Rolfes D-23) to Gov. Inslee, which he signed into law on February 29.  SB 6195 is the Legislature's attempt to comply with the most recent order by the State Supreme Court in which the court found the Legislature in contempt for inadequate progress in funding basic education and complying with the McCleary decision.  The Court levied a fine of $100,000 per day on the Legislature until there is a solution.
Learn about the process going forward and what the legislation does and doesn't do.
For all the bills proposed this session, check out our 2016 Bill Tracker.