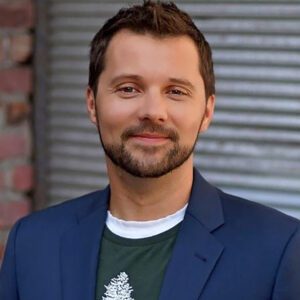 Washington Game Changers with Lauri Hennessey features leaders who give back to our community, drive innovative solutions, and inspire others in making our state more equitable and just. This podcast is a one-on-one conversation with these powerful leaders in a time when we need to hear about more good in the world.
In this episode, League of Education Voters CEO Lauri Hennessey talks with Nick Merriam, the CEO and Co-Founder of sea-citi, where tech and the community collaborate for results. Nick's background is in social impact. At sea.citi, he works with tech companies and tech workers to build an inclusive, thriving, and equitable community. Lauri and Nick discuss homelessness in Seattle, the future of telecommuting, tech workers engaging more in civic discourse, and disproportionate youth access to technology during the pandemic.
Listen:
Listen on Spotify, Apple Podcasts, or Spreaker.
Watch: