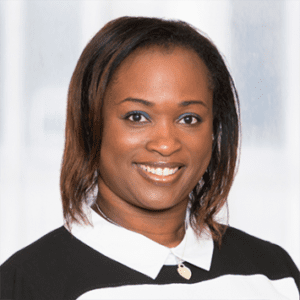 In our podcast, we interview policymakers, partners, and thought leaders to spotlight education policies, research, and practices so that together we can create a brighter future for every Washington student.
In this episode, League of Education Voters Communications Director Arik Korman asks Dr. Tequilla Brownie, Executive Vice President of Strategy, Policy & Community Coalitions at TNTP, about their groundbreaking report titled The Opportunity Myth, how she recommends that teachers and schools connect with students during this time of COVID, and what she would change about our education system if there were no budgetary constraints.
TNTP currently works with South Shore PreK-8 in South Seattle, a close partner of League of Education Voters.
Listen: