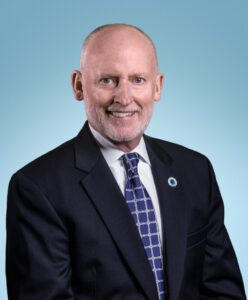 Washington Game Changers with Lauri Hennessey features leaders who give back to our community, drive innovative solutions, and inspire others in making our state more equitable and just. This podcast is a one-on-one conversation with these powerful leaders in a time when we need to hear about more good in the world.
In this episode, League of Education Voters CEO Lauri Hennessey interviews Tim Burgess, who has been a policy officer, a nonprofit manager, an advertising executive, a Seattle City Councilmember, and the Mayor of Seattle. Lauri and Tim talk about his own observations about racial equity while he was a police officer in West Seattle, his passion for early learning, and why he fiercely believes in public service.
Listen:
Listen on Spotify, Apple Podcasts, or Spreaker.
Watch:
Visit our podcast page for more interviews.
Love what we do? Support our work
Want to find out the latest in education news in Washington? Subscribe to our newsletter
Want to learn more about League of Education Voters? Find out here