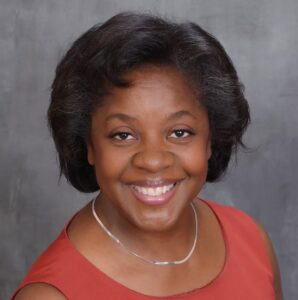 In our podcast, we interview policymakers, partners, and thought leaders to spotlight education policies, research, and practices so that together we can create a brighter future for every Washington student.
In this episode, League of Education Voters Communications Director Arik Korman asks Fernell Miller, Founder and CEO of The Root of Us and a physical education teacher in the public school system, what she is hearing from students during this historic time, what it was like for her to navigate school as a Black student, and what she would like to see schools prioritize as the 2020-21 school year begins.
Take The Root of Us survey here.
Watch the student "I Can Return to School When…" video here.
Read our recap of the July 21, 2020 Virtual Rally for Students and Families.
Listen: