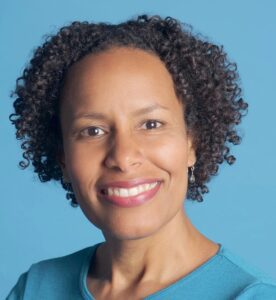 In our Putting Students First podcast, we interview policymakers, partners, and thought leaders to spotlight education policies, research, and practices so that together we can create a brighter future for every Washington student.
In this episode, League of Education Voters Communications Director Arik Korman interviews adult-child interaction specialist Betty Peralta about what social-emotional learning (SEL) is, how students, teachers, and administrators can benefit from SEL, how the state can support SEL in Washington's 295 school districts, how parents can advocate for SEL in their student's classroom, and more.
Betty recently led a training on social-emotional learning for educators and staff at South Shore PreK-8 in South Seattle, a close partner of League of Education Voters. Betty's website is AltaVenues.com.
Listen on Spotify, Apple Podcasts, or Spreaker
Listen: