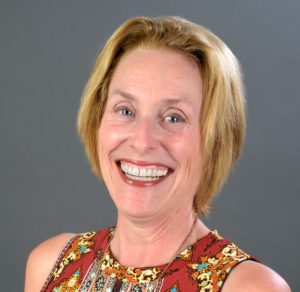 By Kelly Munn, League of Education Voters State Field Director
From The Olympian:
Last month, State Superintendent of Public Instruction Chris Reykdal announced the new Washington School Improvement Framework (WSIF). The WSIF comes out of the state's Every Student Succeeds Act (ESSA) plan and the recommendations of the Accountability workgroup, of which League of Education Voters was a part.
The new WSIF will provide schools and communities with new, rich data on school performance, with a focus on historically and systemically underserved students. The WSIF also focuses on the "now what" — labeling schools by the level of support they will receive from the state.