The League of Education Voters (LEV) is holding a parent and family summit in Sunnyside, Washington, on Saturday, February 8. We recently sat down with our Yakima-based community organizer Micaela Razo, to learn more about the event. Micaela has been an advocate for parent involvement and education for over 12 years. Micaela resides in Yakima County with her husband, her son, and two daughters. She is also the Region 11 Director for the Washington State PTA and is the PTA President for her local Smith School.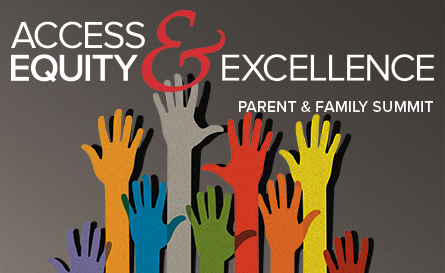 What is a parent and family summit, and how did it get started in Sunnyside?
Our parent and family summit is similar to the activist training LEV held in the Puget Sound area on January 25th. Even though LEV has held an activist training near Seattle for the past four years, there is a need for a training summit in the Yakima/Lower Valley region because so many families want to know how they can support their child's education. This will be LEV's first training east of the mountains.
What's the goal of the parent and family summit?
Many of the parents in the Yakima area do not know how to advocate and so they don't know how to speak up or have their voice be heard. Many of the parents are migrant workers and there are students here who barely speak English and as a result, they have to do twice the amount of work as their non-ELL counterparts because they don't speak the language well. Both the parents and students need a lot of help and coaching to be prepared to advocate.
The goal of the summit is to empower the parents and students with the right tools so that they have a voice and so that they have the connections to work with the district—and beyond—to improve public education in their schools.
As a community organizer, I support, mentor, and organize parents and community members to give them hope and confidence that they can help their children in school and in their careers. (more…)