By League of Education Voters Policy Team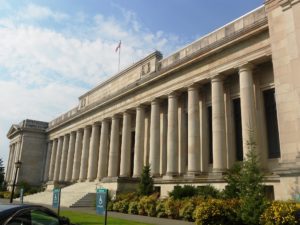 This morning the Washington State Supreme Court issued their latest order on the McCleary case detailing whether or not the state has met its responsibility to fully fund education. In a unanimous opinion the Supreme Court ruled that the state's plan to fully fund education will provide enough resources to meet its constitutional responsibility to fund basic education, but the Court also stated that the timeline for full-funding put forward by the state takes too long. Basically – the policy and structure are good, but the state needs to pay for it faster.
In the order, the Court details each funding stream that constitutes the Washington State Legislature's plan to fully fund education:  Materials, Supplies, & Operating Costs (MSOC), transportation, categorical programs such as the Learning Assistance Program (LAP) and the Transitional Bilingual Instruction Program, staff salaries, K-3 class size reduction, and full-day kindergarten. The Court concludes that when fully funded according to House Bill 2242, the funding amounts will be sufficient to provide for an amply funded basic education.