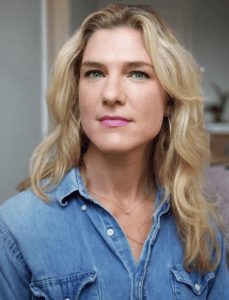 In our Putting Students First podcast, we interview policymakers, partners, and thought leaders to spotlight education policies, research, and practices so that together we can create a brighter future for every Washington student.
In this episode, League of Education Voters Communications Director Arik Korman interviews former NPR Education Correspondent Anya Kamenetz about the impacts of keeping students out of school as long as we did during the COVID pandemic, why this past school year was so challenging for students and educators, and why it's so important for schools to prioritize relationships and social-emotional well-being moving forward.
Anya's new book is The Stolen Year: How COVID Changed Children's Lives, and Where We Go Now.
Listen on Spotify, Apple Podcasts, or Spreaker
Listen: